Social media has revolutionized the way we connect, share information, and consume content. In recent years, there has been a surge in content creators who are leveraging these platforms to spread awareness and educate the masses. One such rising star in the field of fire safety is Shivam Firewala, an Instagram content creator who has captured the attention of his audience with his unique and informative posts. He has been posting valuable content on popular social media platforms, including Instagram and Facebook through his page named 'Firechamps'.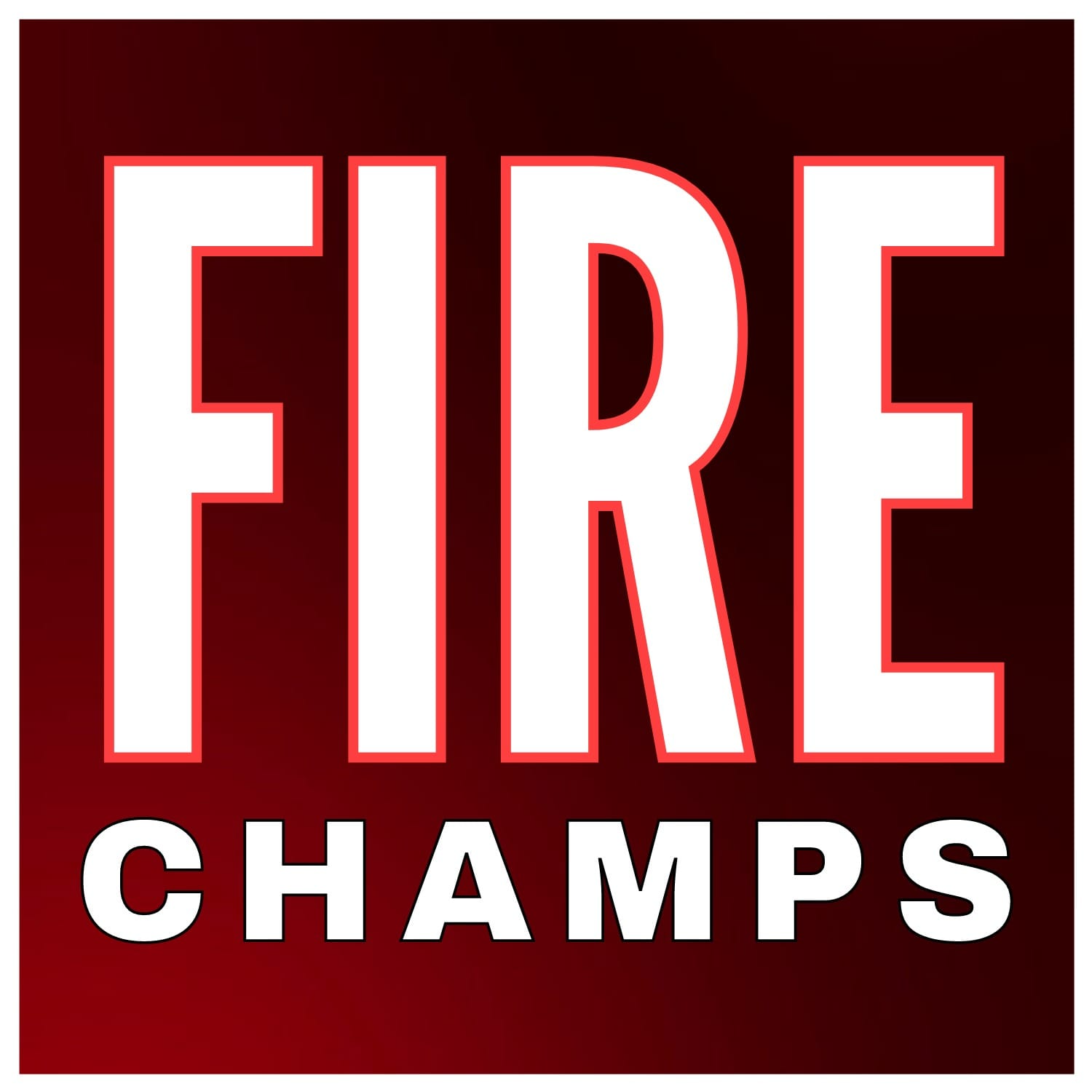 Shivam Firewala has gained a significant following on Instagram, where he shares reels that resonate with youths and communities interested in fire safety. His engaging content and delivery have earned him praise and admiration from viewers who appreciate his efforts to create informative content on fire and life safety. The overwhelmingly positive response from his audience on the page Firechamps has fueled Shivam's passion to pursue a career as a professional social media content creator in the field of fire safety.
Reflecting on his journey as a content creator, Shivam Firewala emphasizes the importance of social media in the digital age. He recognizes that investing his time in creating content allows him to reach a wider audience and make a meaningful impact. Shivam feels more confident in expressing his ideas and thoughts through his content. Moreover, the process of researching and writing scripts for his page Firechamps has deepened his knowledge and understanding of fire safety. This passion for learning and sharing information sets Shivam apart in his field.
One of the key benefits Shivam has experienced as a content creator is the ability to build trust and rapport with his audience. As he consistently delivers valuable and reliable content, people have come to know him and seek his expertise. This has opened doors for collaborations and partnerships with clients who appreciate his unique perspective and dedication to fire safety. Shivam believes that the trust he has built through his trademark Firechamps is instrumental in fostering strong relationships with his clients.
Looking ahead, Shivam Firewala is excited to continue creating interesting and impactful content about fire safety through Firechamps. He aims to explore various aspects of the field, diving deeper into relevant and engaging topics for his audience. By leveraging the power of social media, Shivam intends to empower individuals with knowledge and understanding of fire safety, ultimately contributing to a safer society.
In a world where social media influencers often focus on entertainment and lifestyle, Shivam Firewala's dedication to raising awareness about fire safety is truly commendable. His passion, knowledge, and commitment to his craft have positioned him as a trusted source of information in his domain. As he continues to grow as a content creator, Shivam's vision to empower fire safety digitally is set to make a lasting impact on individuals and communities alike.